Flotsam And Jetsam - Blood In The Water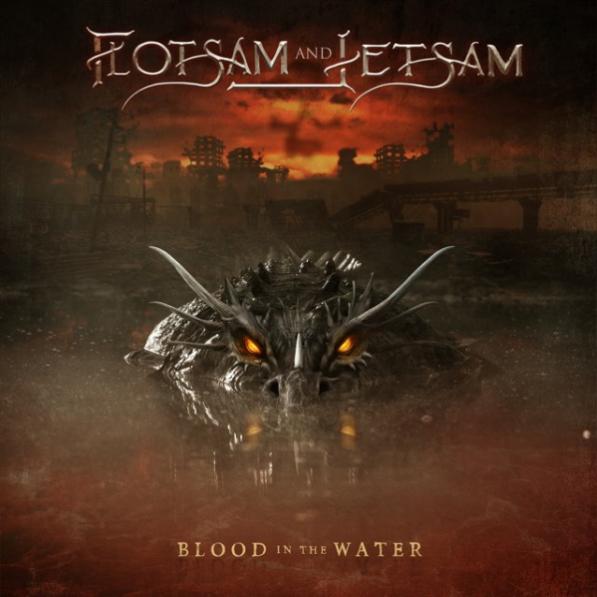 Citation:
FLOTSAM AND JETSAM To Release 'Blood In The Water' Album In June.

This past January, FLOTSAM AND JETSAM guitarist Michael Gilbert told The Metal Voice about the musical direction of the follow-up to "The End Of Chaos": "Well, this is the absolute perfect follow-up to 'Chaos'. We couldn't have planned it any better. We all basically put on our work boots, or whatever, and we started writing, and it ended up coming out… It's like 'The End Of Chaos' on steroids, basically. I think you guys are gonna love it, man."

Last November, FLOTSAM AND JETSAM announced Bill Bodily (CONTRARIAN, ex-INHUMATUS, ex-TOXIK) as the band's new bass player. Before joining FLOTSAM AND JETSAM on a permanent basis, Bodily filled in for former bassist Michael Spencer during many shows of the group's "Tour Of Chaos" in 2019.


01. Blood In The Water
02. Burn The Sky
03. Brace For Impact
04. A Place To Die
05. The Walls
06. Cry For The Dead
07. The Wicked Hour
08. Too Many Lives
09. Grey Dragon
10. Reaggression
11. Undone
12. Seven Seconds 'Til The End Of The World